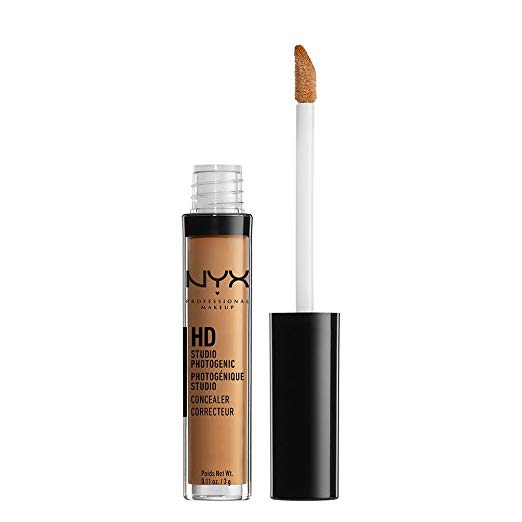 Cruelty-free & a 2 on EWG Scale
Provides high coverage and comes in 20 shades.
A fresh luminous finish
Tap on, buildable coverage
Rated 2 on EWG Scale
Lightweight powder glides on smoothly for a totally uniform and even, healthy-looking tan glow
Rated 1 on the EWG Scale
The Fit Me Perlite Mineral technology works to absorb oil, mortify the skin, and minimize the look of pore
Rated 2 on the EWG Scale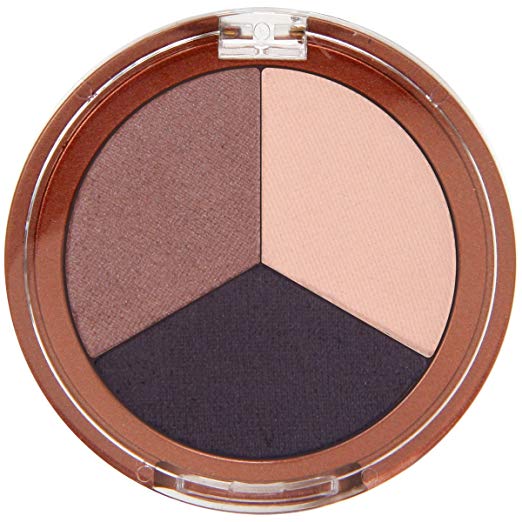 Luxurious, Long-Lasting Mineral Color.
Pomegranate, White Tea, Red Tea, and Sea Kelp defend against free radical damage.
Rated 3 on the EWG Scale
This Boundary Breaking Formula Creates Big, Bold Fluffy Lashes Instantly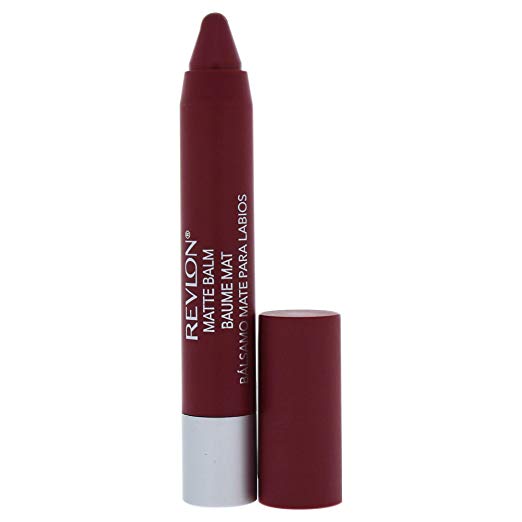 The vibrant colors infused with a triple butter complex give you a bold, beautiful lip
Rated 2 on the EWG Scale
COVERGIRL Ink It! By Perfect Point Plus Waterproof Eyeliner
Rated 2 on the EWG Scale
No Baking Soda. No Paraben. No Aluminum Chlorohydrate or Zirconium. GMO-Free. Phthalate-Free. Triclosan-Free. No synthetic preservatives
3 scents to choose from - uses ingredients ranked safe by the EWG
Ultra hydrating, soothing, creamy cleanser
Naturally fragrance-free and pH balanced
Rated 1 on EWG Scale